MEET THE O'Roarke Bros Auctioneers TEAM
Trusted, Reliable & Honest Service Guaranteed
At O'Roarke Bros Auctioneers we focus on providing a quality service built on an established reputation of integrity and confidentiality in a polite and professional manner. O'Roarke Bros Auctioneers has been at the forefront of auctioneering and property and land sales & lettings for over 60 years. We specialise in property and land solutions in the greater Westmeath, Longford, Offaly and Midlands areas.
If you are contemplating a move, sale or purchase around the Moate, Clara, Athlone, Ballymahon or surrounding areas why not give our office a call and we will endeavour to provide you with the best possible service and advice.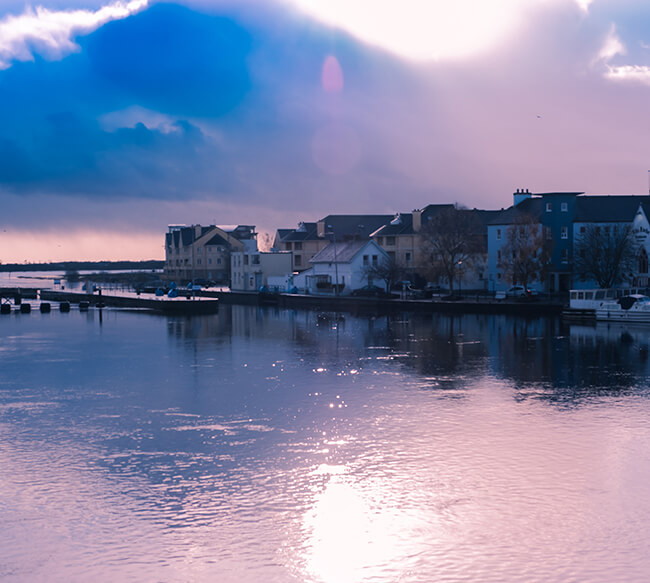 YOUR PERFECT PROPERTY PARTNER
Our Main Servies
Commercial & Residential Property
Letting & Leasing of Land & Properties
Farms, Land & Livestock Sales
LPT, Probate & CPO Valuations
OUR HISTORY
Serving The Midlands Community Since 1956
Established by Brothers Paddy & Tommy O'Roarke in 1956, O'Roarke Bros Auctioneers is renowned for their knowledge and experience in the sale and letting of properties and land in the greater Westmeath and Longford area.
Over the years O'Roarke Bros Auctioneers have had a number of offices in Ballydoogan, Moyvore and in 2007 we opened of office in Moate town. For us this was a turning point in the business as it made it easier for potential clients to assess the business.
Our Moate office is located in the centre of town and has enjoyed a busy footfall of business throughout the years. We have developed a loyal client base with significant sales of land, residential and commercial properties.
Meet The Team
Trusted Local Property Partner For Over 60
Denis O'Roarke  |  Auctioneer & Managing Director
Denis has many years of experience in the Auctioneering business.
Through his late father, Paddy O'Roarke & uncle Tommy, Denis has gained vast knowledge of the local land and residential bases.
Denis O'Roarke is a well known figure in the world of Livestock Sales throughout the Midlands. Discretion and confidentiality are on the top of Denis's must list where business is concerned.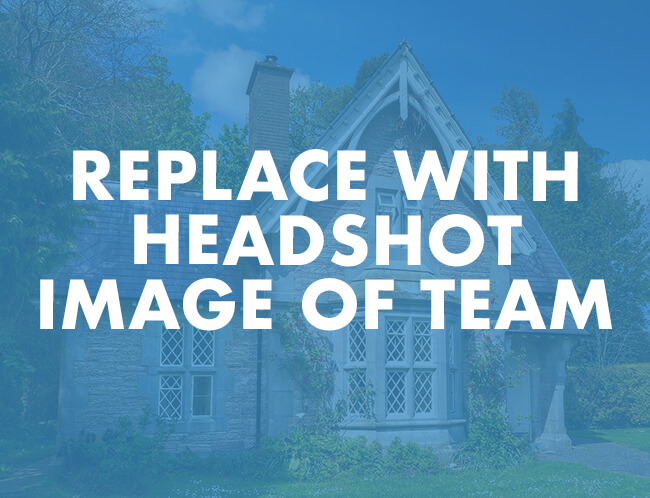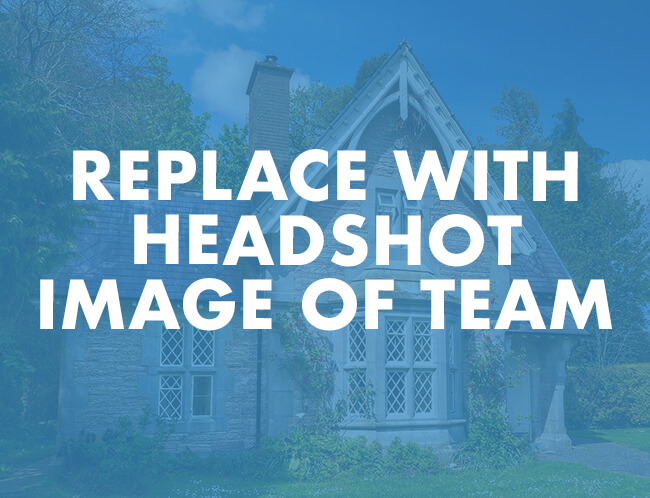 Anne Maxwell  |  P.S.P
Anne has worked for O'Roarke Bros Auctioneers since 2007. Her main role is to liase with clients each day and assist them whatever their property needs are. Anne has a fantastic local knowledge and is incredibly friendly and informative. She enjoys helping new people to the area become informed as to what Moate and the surrounding areas have to offer.
LOCALLY TRUSTED
What Our Customers Think…
'I used O'Roarke Bros to sell various parcels of lands and purchase lands and the wealth of experience Denis brought with him is second to none in the process.
He talked us through it before any paperwork was presented and eased our mind to the pitfalls and other issues, was professional and knowledgeable all the way through the process. I would not hesitate to recommend O'Roarke Bros to anyone wishing to buy or sell'.
Eddie Scally
FIND YOUR PERFECT PROPERTY
Start Your Search Today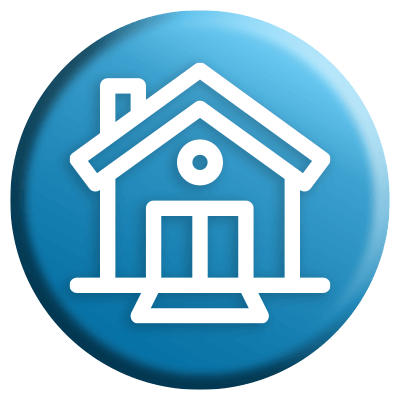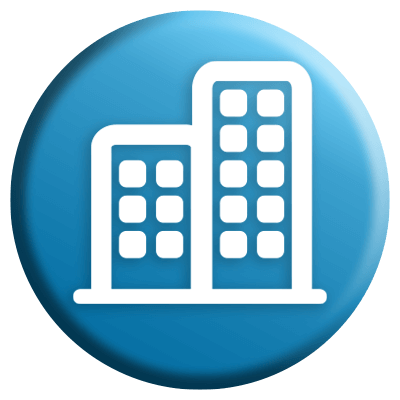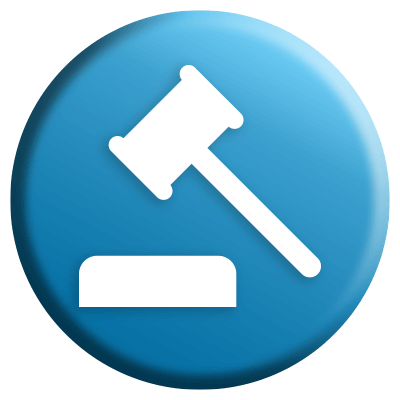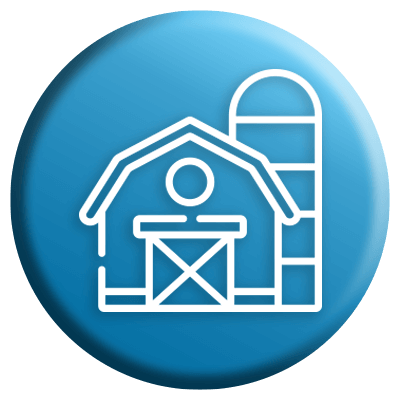 WERE HERE TO HELP
Honest Expert Advice From Our Local Team